Looking for Something?
Download Our Book
We'd love to give you a free copy of our e-book, "Fighting Powerful Interests"! Just provide your name and email below, and you will be able to immediately download the book.
Our Latest Book!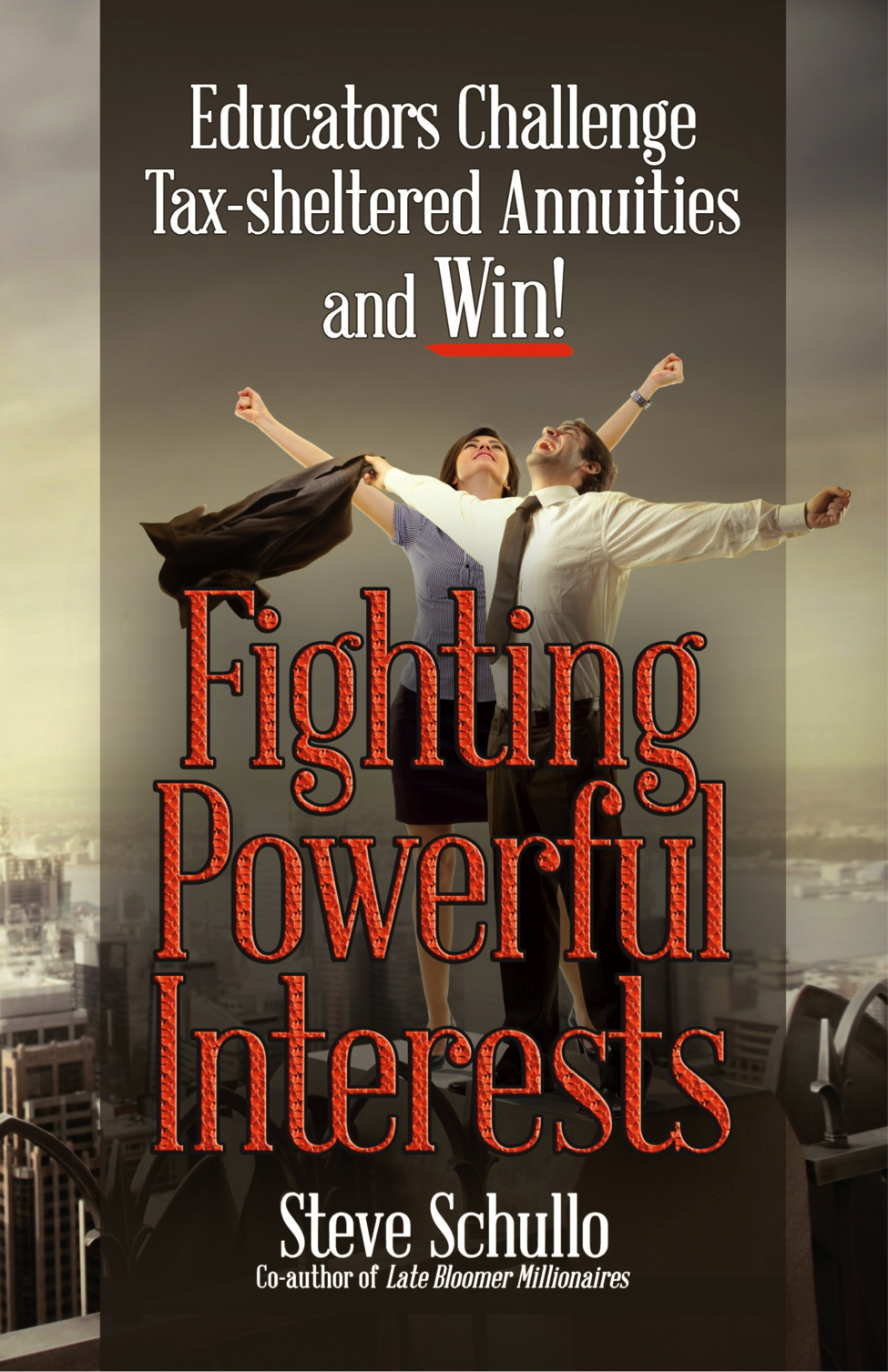 Meet Dan and Steve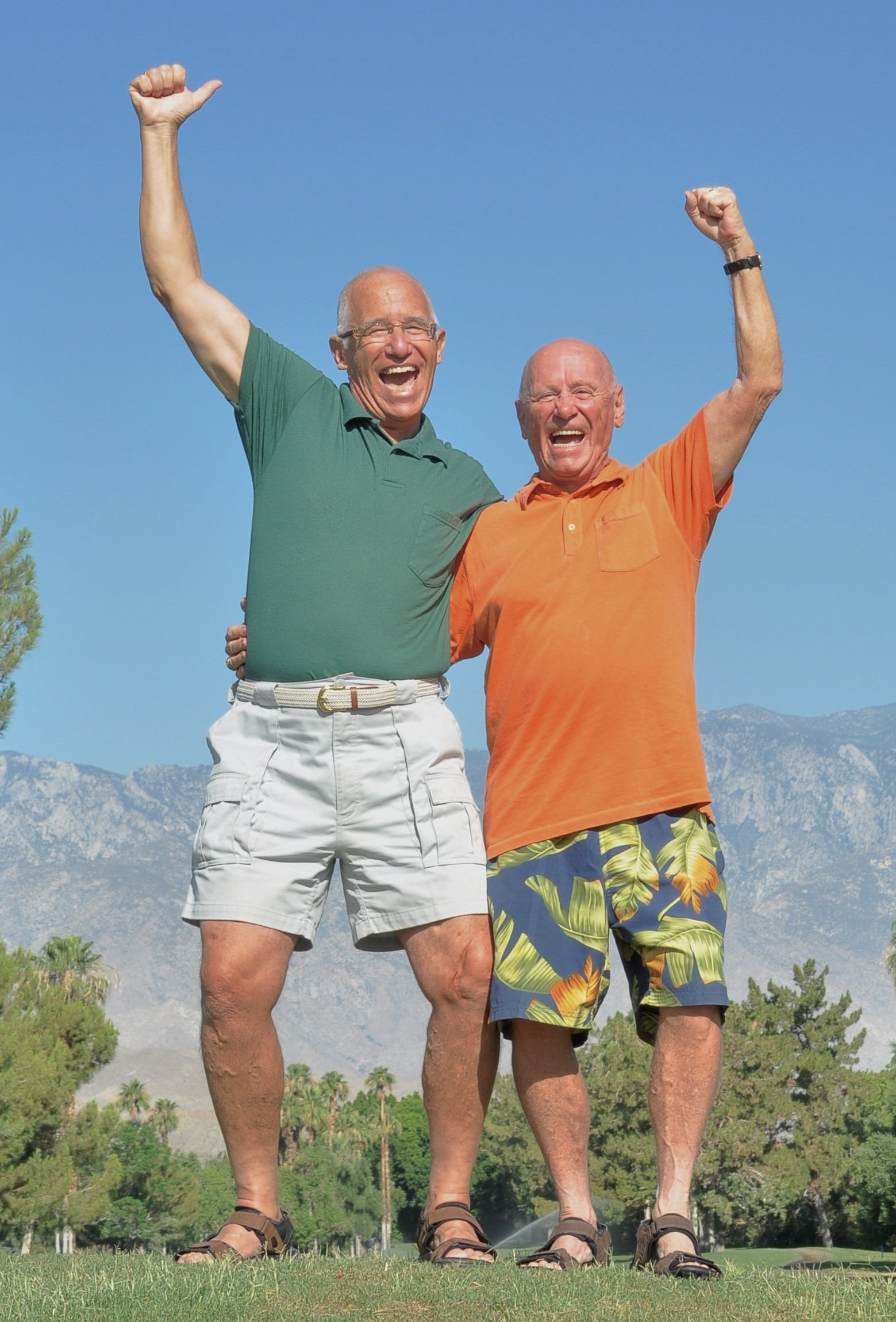 Recent Posts
Read Late Bloomer Millionaires!