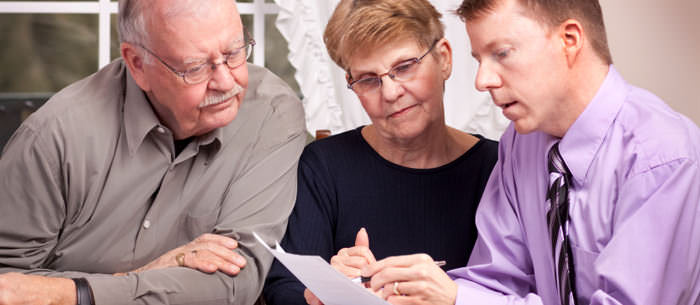 Seniors…when was the last time you had a serious financial conversation with your spouse? Read this story about a couple who didn't and take heed with the four take-aways at the end of part 3 (Part 1 of 3 parts).
One of the daughters courageously wrote about her mother who squandered the family's life savings after she became a widow. The consequences of her mother's multiple financial problems were devastating. Her story (italicized and bold below) might have had a different ending if her parents initiated a financial conversation ending with a financial plan. A simple plan could have addressed many of the surviving spouse's problems.
My Mom was widowed at 65 when my Dad died. She inherited over 3 million dollars and had an income of $15,000 a month.  She was not ignorant of money or the family finances, had sold insurance and did bookkeeping in the family businesses. Her financial adviser (someone my Dad used) decided she should form an unbreakable million-dollar family trust. He put half of her assets in there. I don't think she would have followed through with the trust because she didn't understand it but my brothers insisted she sign it as a way to protect their inheritance.
My Mom married again to a younger man – the bartender at her country club in Palm Desert. He didn't want to live in her house at that country club, so he convinced her to buy another house. This was when the real estate market crashed. They were unable to sell her original house and ended up paying the mortgages and HOAs on both houses for a couple of years.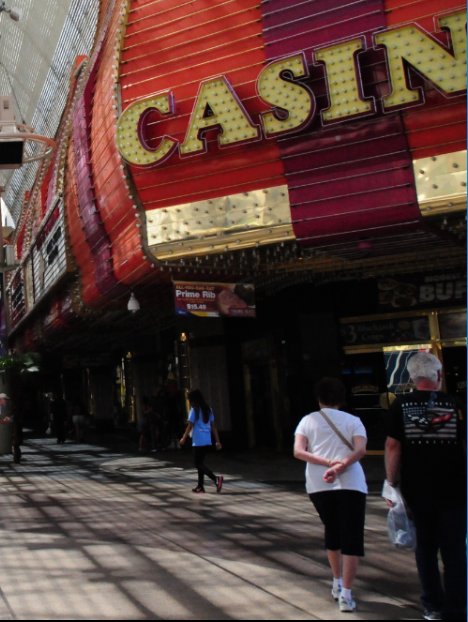 My Mom had a serious gambling problem which my Dad had managed to keep in check. But after Dad died, she was out of control. She would easily drop $10,000 to $20,000 an afternoon playing slots. She would take frequent trips to Laughlin and eventually she and her husband moved to Las Vegas.