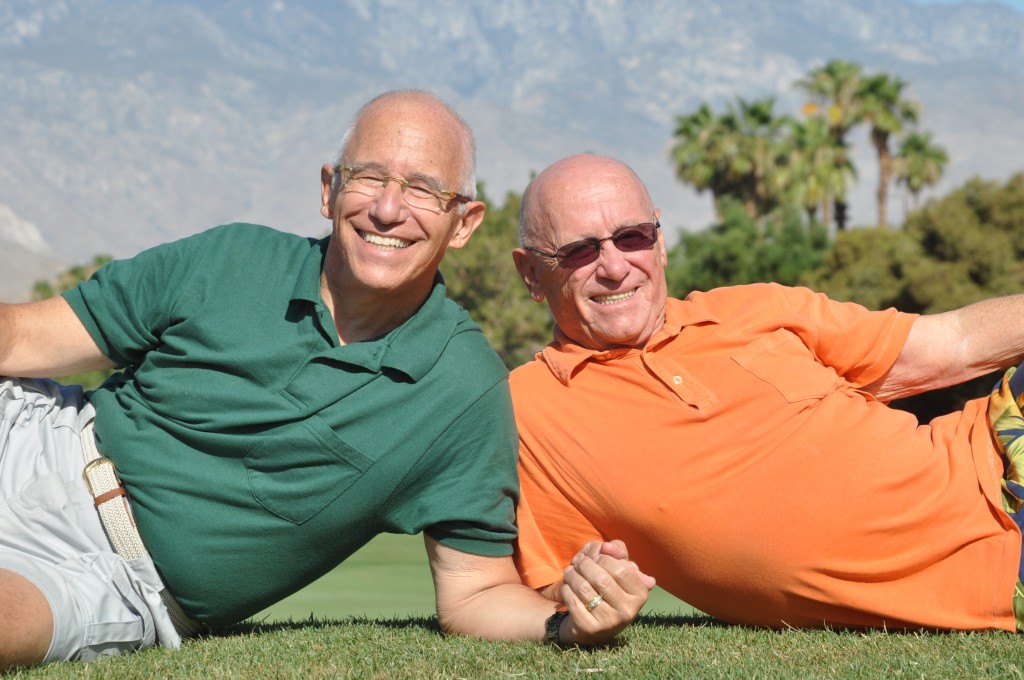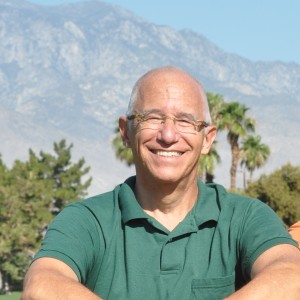 Stephen A. Schullo, Ph.D. (UCLA '96) taught in the Los Angeles Unified School District (LAUSD) for 24 years and UCLA Extension teaching educational technology to student teachers. Steve wrote investment articles for the United Teacher-Los Angeles (UTLA) newspaper for 13 years. Thrice featured retirement plan advocate in the Los Angeles Times and U.S. News and World Report. He co-founded an investor self-help group (403bAware with Sandy Keaton) for teacher colleagues and wrote 6,500 posts in three investment forums since 1997. Frequently quoted by the media, testified at California State legislative hearings and honored with the "Unsung Hero" award by UTLA for his retirement planning advocacy. For the last ten years, he serves on LAUSD's Investment Advisory Committee as a "Member-at-Large" and former co-chair. The committee monitors the 457b/403b/PARS of 55,000 former and current LAUSD employees, worth $2.2 billion in total assets.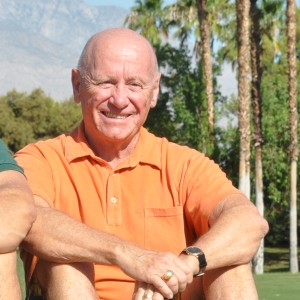 Dan Robertson (1941-2015*), Ph.D. (UCLA,'78), Director of the Employment and Training Center for Persons with Disabilities at California State University, Los Angeles, taught Sp. Ed for twenty-eight years: elementary and graduate students. He managed job training programs by writing $3.5M worth of grants, created budgets and maintained financial oversight. With Steve, he was featured in the Los Angeles Times Money Makeover feature in 1996. Dan has twenty-five years of reflection, study and investing experience. Implemented a low-cost 403b plan at a LGBT recovery center.
Dan and Steve were married and have been together for 40 years. They are the authors of their self-published book, "Late Bloomer Millionaires: A Financial Story and Investment Guide for Late Starters."
Steve is the author of an additional new book, released in 2015, "Fighting Powerful Interests: Educators Challenge Tax-sheltered Annuities and WIN!" A story of how a few LAUSD educators knowing very little about retirement planning ended up with an awarding winning 457(b) plan.
*Dan died from cancer on October 20, 2015. But Steve will continue this blog to provide financial education for all.